Want to expand your network by appointing System Integrators, VARs, Distributors, Dealers or Resellers?
Want to appoint like-minded channel partners in India for an electronics-related product or service?
Want to make sure that the Who's Who of the industry get to know about your opportunity?
Want to make sure that your message reaches all corners of India–so you get partners from all possible regions?
Want to be at a stage where you get to select the best and not have to do with whatever you got?
There's GREAT news for you…
Electronics For You has launched a new section titled Partnership Opportunities, where advertisements specific to appointment of channel partners will be published in the Electronics For You magazine's print and e-zine edition. Plus, this section will also be published in electronics for you EXPRESS–the curated e-zine avatar of Electronics For You.
That's not it. This section will be published and promoted via LinkedIn.
And, it will be emailed to our database of 10,000+ CXOs who seek channel-partnership opportunities.
One more thing…
Rather than price these ads higher than standard ads in the magazine, for the First 100 clients, EFY has priced it at unbelievably lower pricing. The only catch–the advertisement has to be focused on inviting channel partners–be it system integrators, distributors, dealers or resellers.
Plus, these ads come in different sizes. You can opt between a quarter-page, a half-page or even a full-page based on your budget and marketing strategy.
Interested? Please contact us at [email protected], and share your contact details, so that our team can contact you and setup a time with our consultants.
---
SAMPLE IMAGES OF THE SECTION AND DIFFERENT SIZED ADS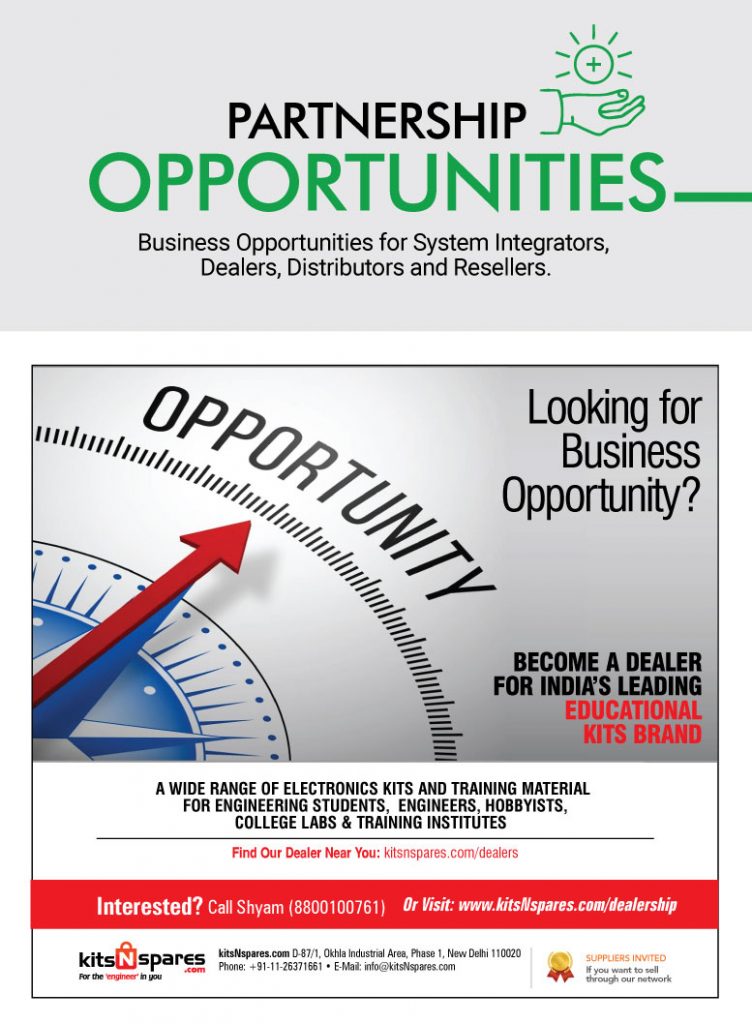 ---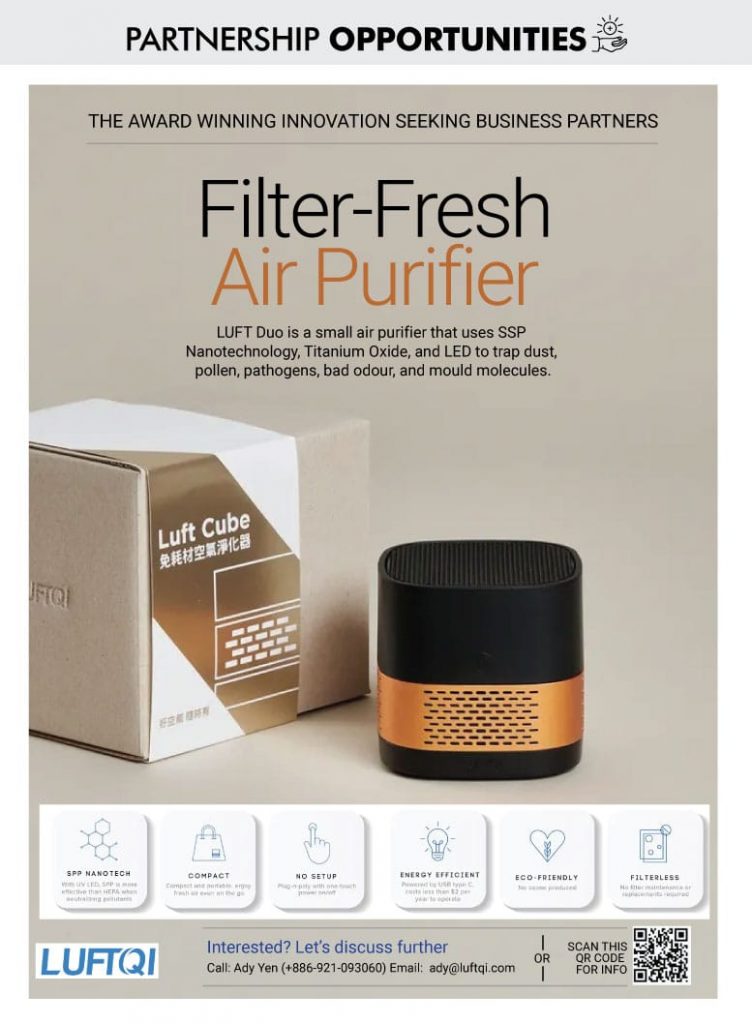 ---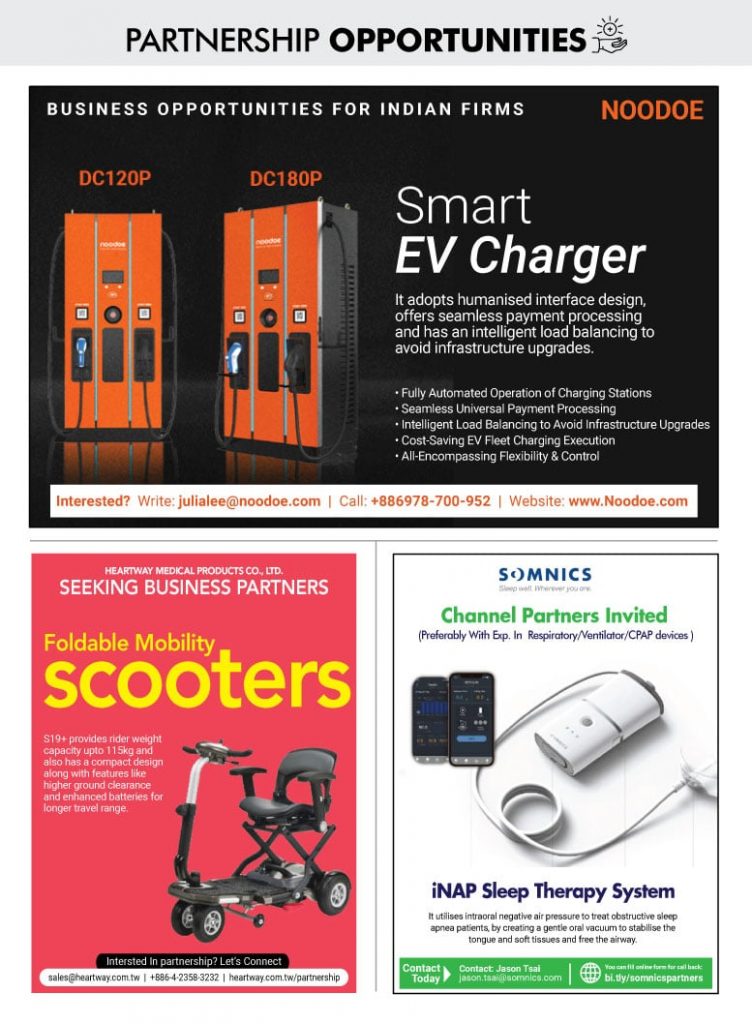 ---