India Electronics Week (IEW)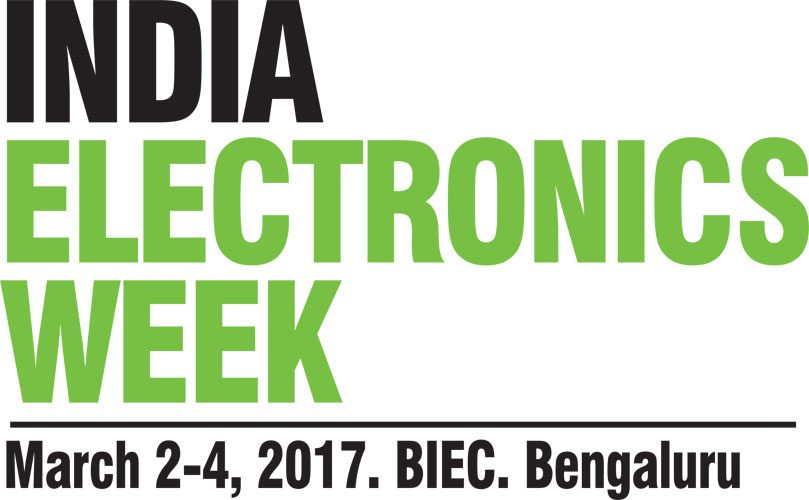 After the success of the first edition of India Electronics Week (IEW), the EFY Group brings to you the second edition on the same theme, 'Invest in India,' to celebrate the achievements of India's electronics industry and showcase its capabilities to the world. This week long celebration will be triggered by small events held in key cities across India, and will culminate in the main event, to be held at BIEC, Bengaluru from March 2-4, 2017.
Since the IEW has emerged as an excellent platform for business and networking, it can also be termed as the New Age Electronics Show. The seven co-located events promise cross-pollination of business opportunities, and will include some of India's largest technology conferences to be powered by industry thought-leaders. IEW 2017 promises to grow bigger and better this time.
Seven major electronics-related events will happen together at the same venue, during a single week, at Bengaluru–India's silicon valley. These events include:
EFY Expo (A B2B show for OEMs and SI's looking to make electronics related purchases/ collaborations)
LEDasia.in (India's only conference cum exhibition dedicated to the electronics used in LED)
 IoTshow.in (World's #1 IoT event)
Raksha India (A show for the technical decision makers of the electronics used in defence and aerospace)
T&M India (A show for the technical decision makers related to Test and Measurement)
E-Rocks (A technical conference cum exposition dedicated to design engineers, project managers, engineering heads etc.)
DIY expo ( A conference cum exposition for the maker's community, academia and trade channel).
For more details, visit indiaelectronicsweek.com